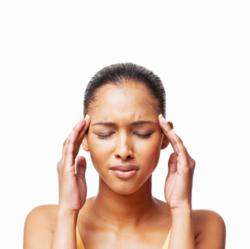 Phoenix, AZ (PRWEB) May 18, 2012
The Valleys most comprehensive pain management doctors in Arizona, Arizona Pain Specialists, are now providing comprehensive migraine headache treatments. Help is available at AZ pain clinic locations valleywide at (602) 507-6550.
According to the National Headache Association, over 25 million Americans suffer from significant migraine headaches, making it one of the largest causes of lost work time and a top reason for doctor visits. Migraines are the most severe form of headache, and their exact cause continues to be researched.
Treatments for migraines vary depending on the symptoms and triggers. Because migraine headaches come on for different reasons in patients, the best treatments are customized to ensure the best outcomes. Call (602) 507-6550 for scheduling.
These treatment options for migraines at the best Arizona pain clinics in the Valley include: